Grooveit "The Wet Club Scrub"
"The Wet Club Scrub"
Regular price
Sale price
$24.99 USD
Unit price
per
FEATURES
The self-contained tube holds water or cleaning solution

Holds enough liquid to last multiple rounds and refills easily

Heavy-duty nylon bristles with a 3-year replacement warranty

The unique magnetic securing system allows secure attachment to the golf bag

The magnetic system also allows cord-free mobility to use away from the golf bag

High-quality magnets that will last the lifetime of the grooveit brush

Lightweight, yet extremely rugged and durable

Ensures maximum backspin, distance, and accuracy

Ergonomically designed pistol grip

Attaches to golf bag with high-quality mini-carabiner
UPC 860006139308 - GTIN 00860006139308
ASIN -

B09W86KL4J or B098K7SD3P
Manufacturer - Tier 1 Cleaning Tools LLC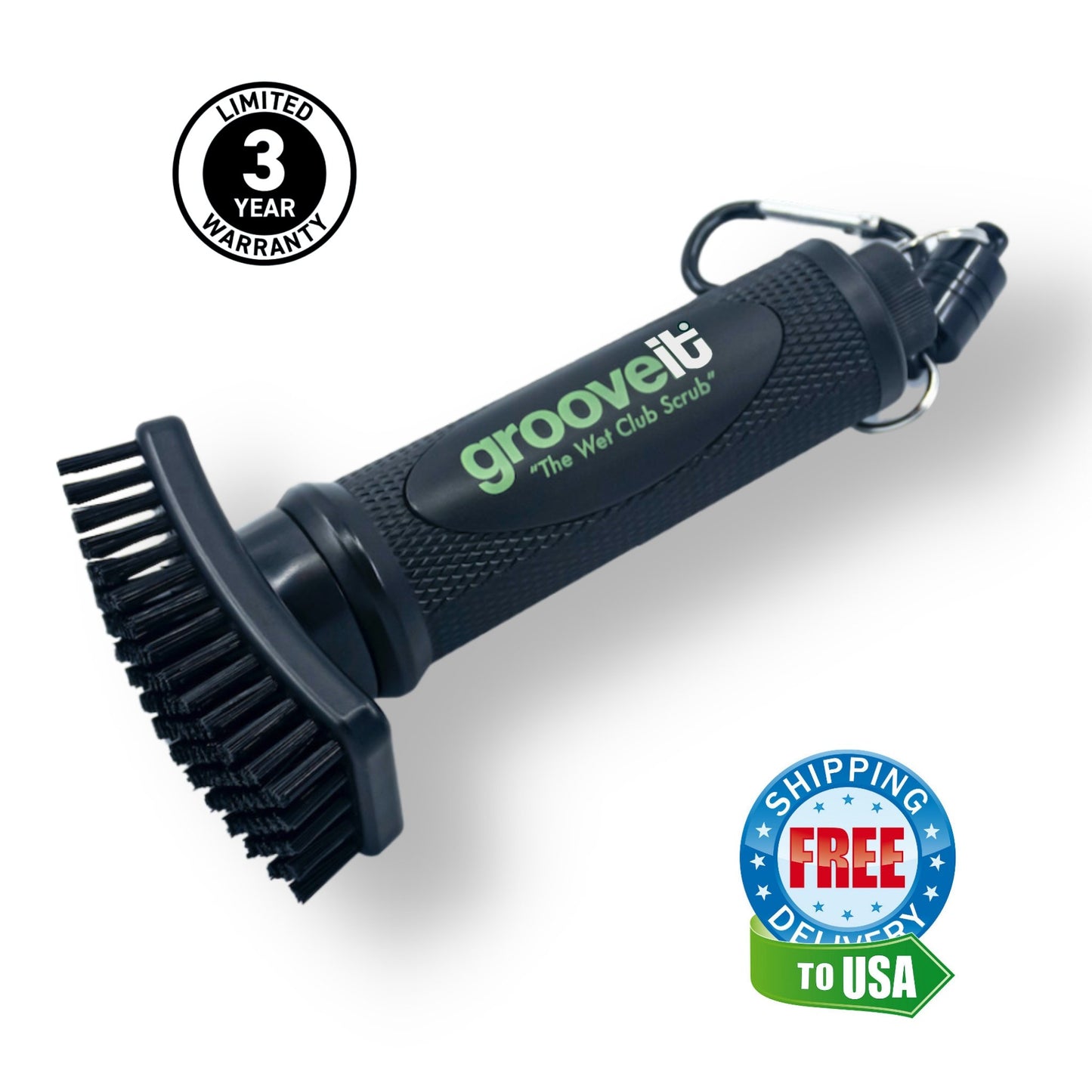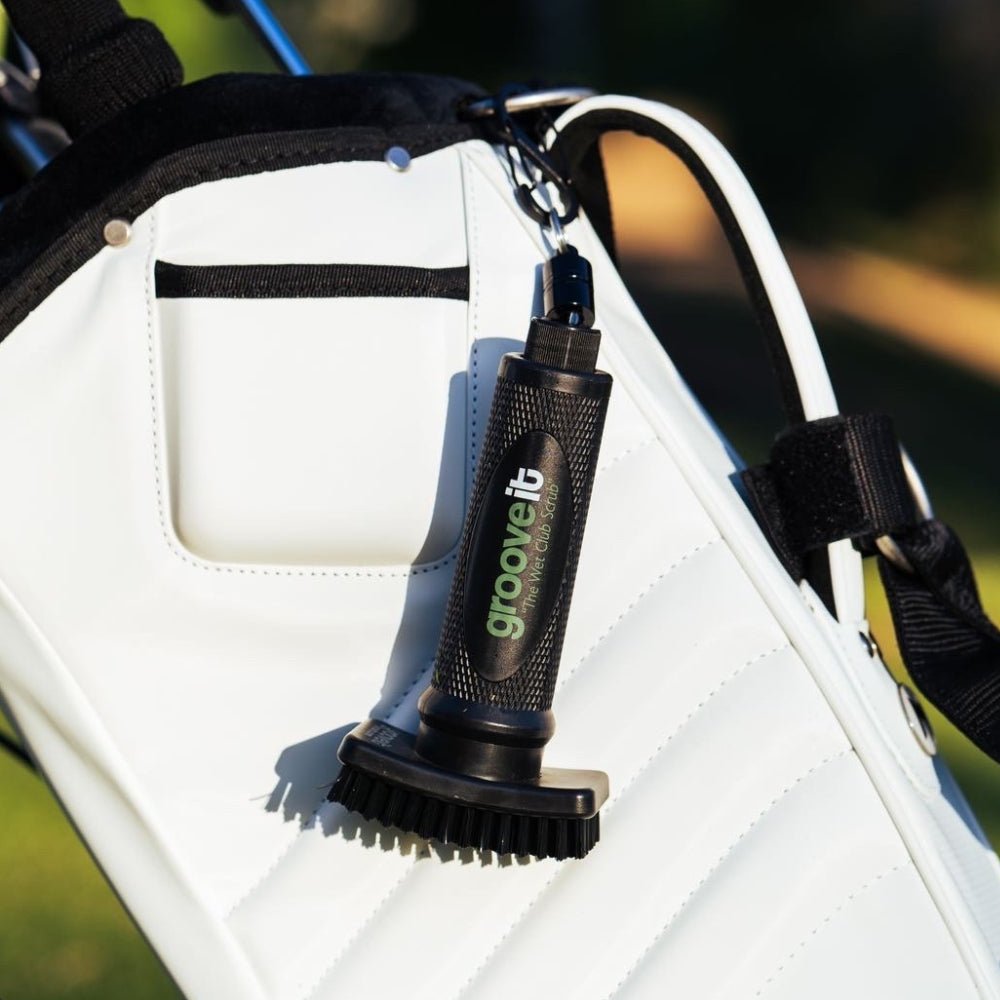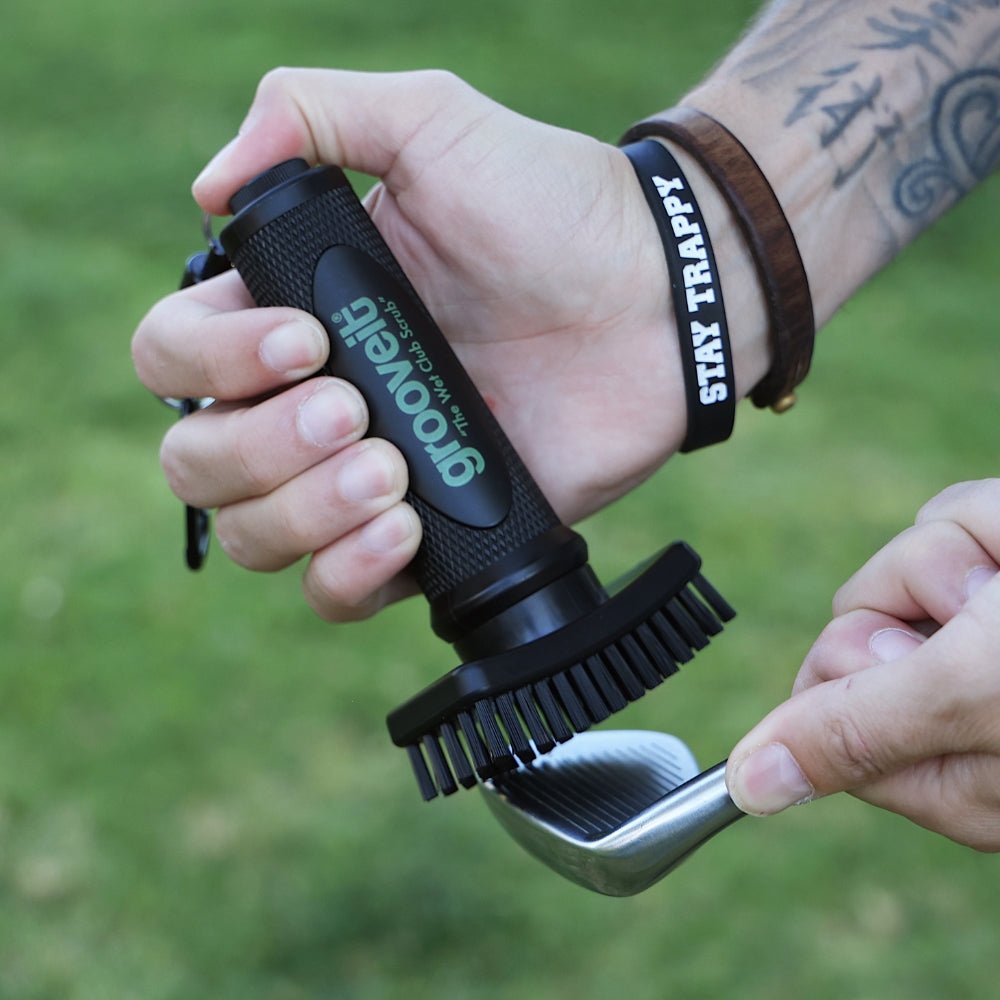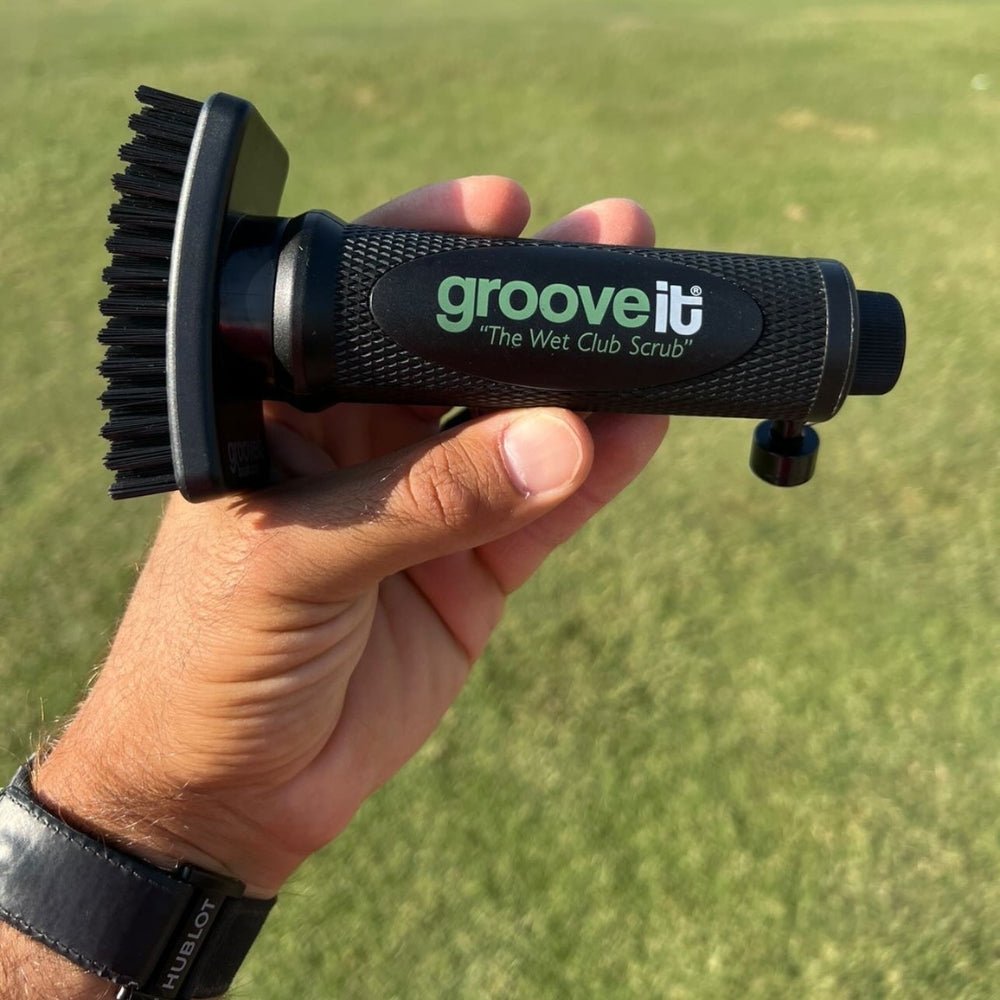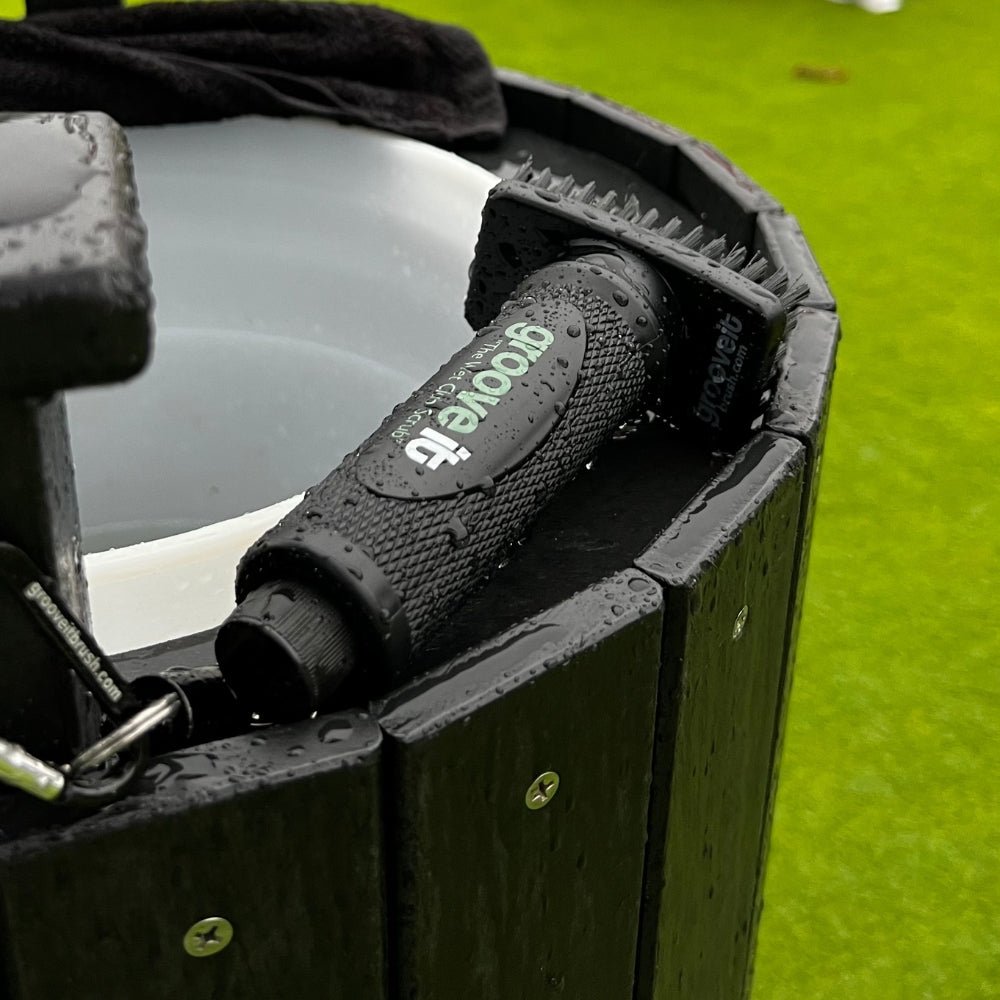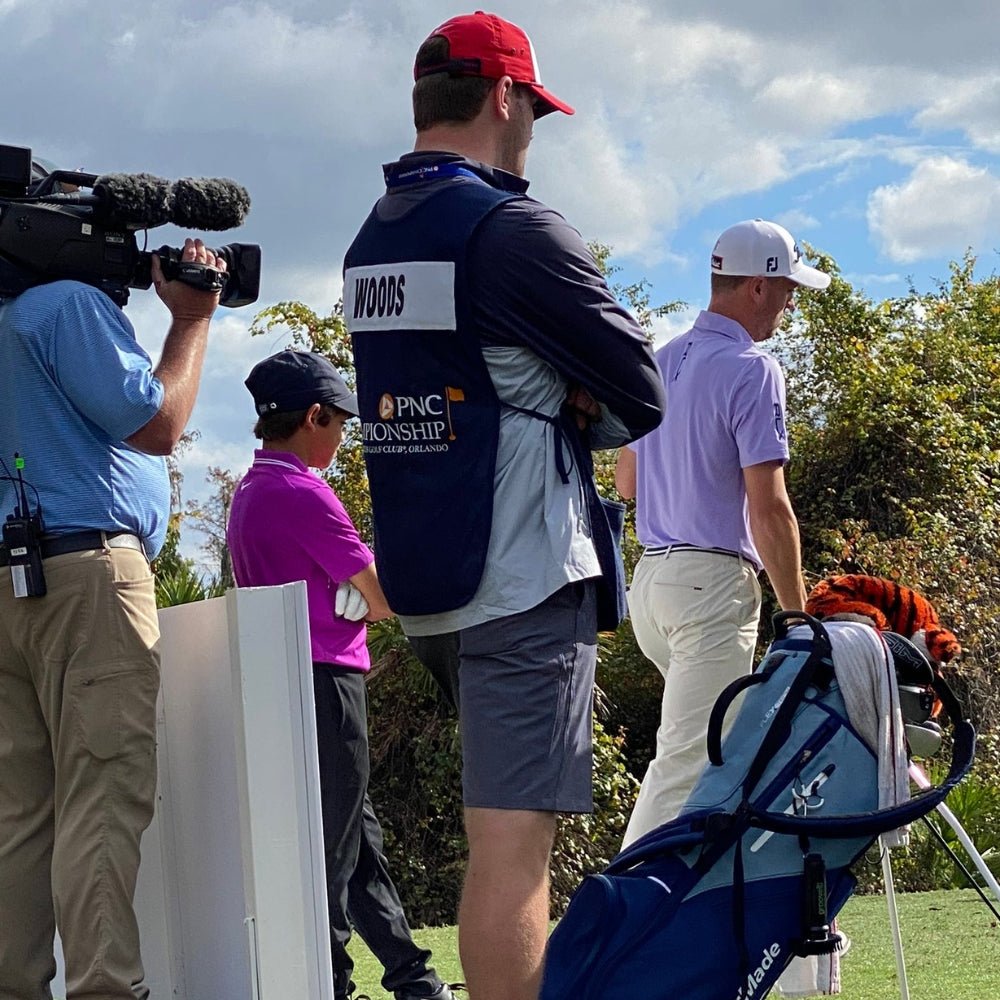 ALL CUSTOMERS PLEASE READ
USA orders are still being delivered in ~ 5 business days and in Canada, typically ~ 2weeks.
Although, due to the ongoing supply chain issues, international shipping times for customers outside of North America have increased to ~ 3-4 weeks.
UK Customers:
Australian Customers:
New Zealand Customers:
*Shipping times vary based on home country, time of year, and national postal services.
**We cannot be held responsible or accountable for any taxes, duties, tariffs, quarantine fees, or package warehousing fees assessed by your local customs office. These charges are separate from your shipping charge, and you will be billed directly from them.
Thank you for your business!
The Grooveit Team